Worldwide Exhibition Agency
Sell Your Exhibition Space Through WEA's Agent Network in 100 Countries
Learn More
Contact Us
Making an Impact Across the Globe
WEA, The worldwide exhibition agency is born to solve two major goals of exhibitions and events organizers
1. Selling of exhibition space across the world.
2. Acquiring quality trade visitors from across the world.
Affiliation
WEA Helps organizers to deal with a complete, effective, competent and reliable sales/agents network around the world.
WEA sales network means sensibly maximising the sales without burdening the organiser's budget to finance the sales activity.
Thanks to WEA – With a small yearly fee, the organizer can now have agents around the world at no cost but only corresponding percentage on the sales.
With more than hundred agents/offices around the globe organizers can exponentially grow international exhibitors and visitor's participation.
With 30 Years of experience and knowledge acquired around the world, WEA represents the perfect way to obtain solutions in a global way at competent cost
WEA India affiliations
Ministry of MSME Government of India ,Export Promotion Council for Handicrafts
Federation of Indian Chambers of Commerce and Industries (FICCI)
IMAMIA CHAMBER OF COMMERCE AND INDUSTRY
ABEC- ITE, Udaan Media, Triune Exhibitions, Informa Markets in India,Fairfest Media
WEA International Affiliations
Fierra Milano, Tehran International Exhibition Centre, MINISTRY OF MINE, TRADE, INDUSTRY GOVT. OF IRAN
MINISTRY OF INTERIOR GOVT. OF IRAQ, ARAB UNION FOR INTERNATIONAL EXHIBITIONS AND CONFERENCES, RAZAVI ECONOMIC ORGANIZATION,
MINISTRY OF ENVIRONMENT, WATER AND AGRICULTURE- GOVERNMENT OF SAUDI ARABIA
WEA Macro Sectors
WEA GMBH is bound to serve more than 50 sectors for the worldwide exhibitions. At the moment WEA is focussing its efforts on 7 main macro sectors.
Food and Beverage
Building and Construction
Electrical & Electronics
Tourism
Pharma
Energy
Engineering
Meet the WEA board of WEA-Agency.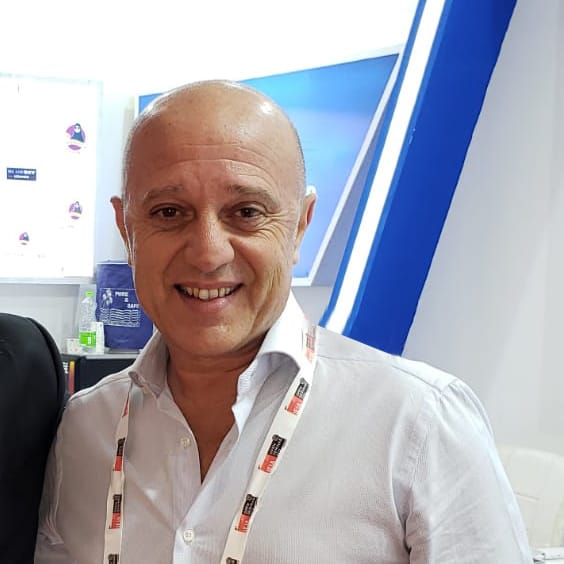 Claudio Cottone
Founder and CEO WEA GmbH & WEA Group
claudio.cottone@wea-agency.com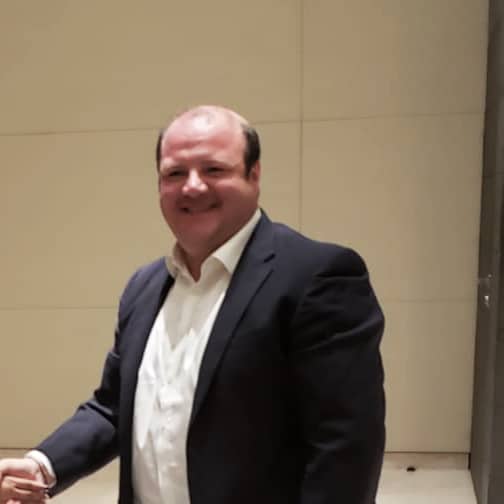 Antonio Catalano
Chairman WEA GmbH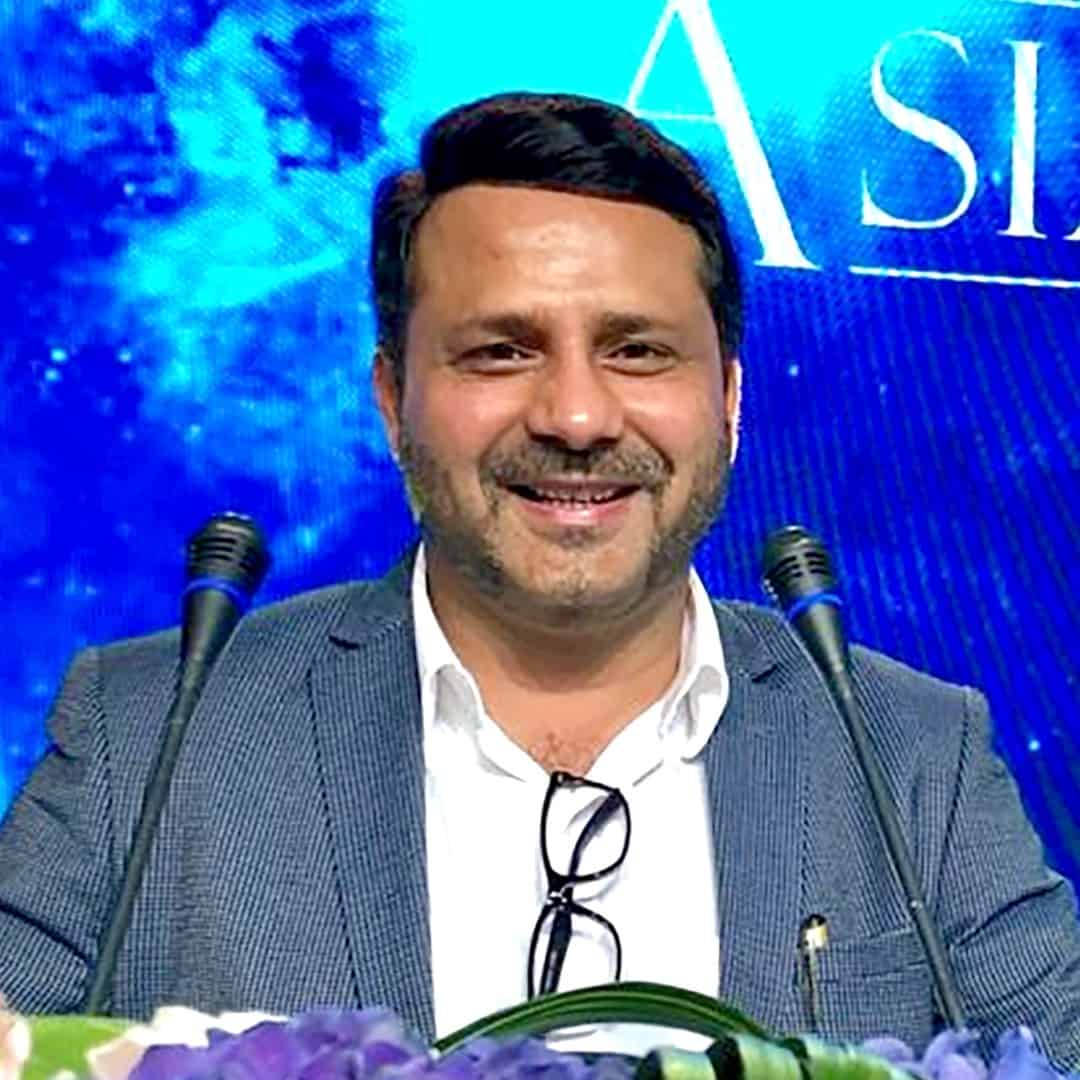 M. Q. Syed
Managing Director and Co-Founder WEA Asia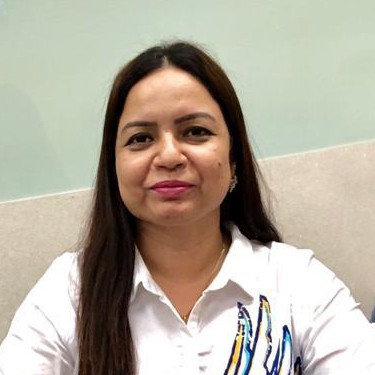 Padma Mishra
Director - WEA Asia
WEA Worldwide Exhibitions Agency GmbH
Masanserstrasse 136-7000 Chur Switzerland
Worldwide Exhibitions Agency Asia Limited
Unit 141, 14th Floor, Cosco Tower, 183 Queens Road, Central, Sheung Wan, Hong Kong
Enquire to sell your Show