The Concept
WEA Group, the first independent worldwide representation network agency, born from a very simple and dramatic need to solve two major goals of all Fairs-Shows-Exhibitions and event organizers.
The Exhibitors-Visitors recruitment activity
Keep under control the budget to create and manage efficiently the sale network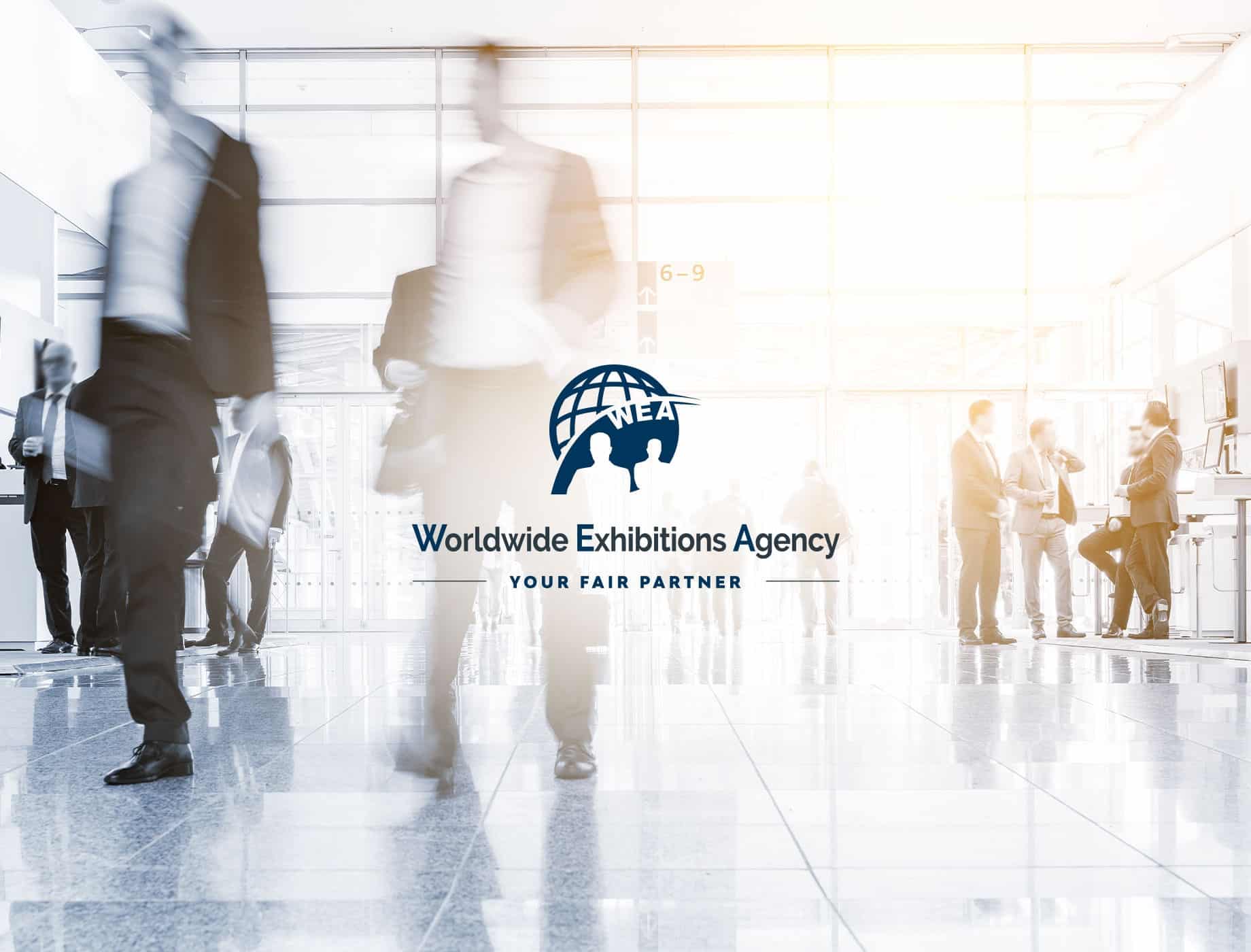 Through its headquarter based in Switzerland and Asia and thanks to the representatives sales offices in more than 100 countries, WEA Group may satisfy the need of organizers and services suppliers around the world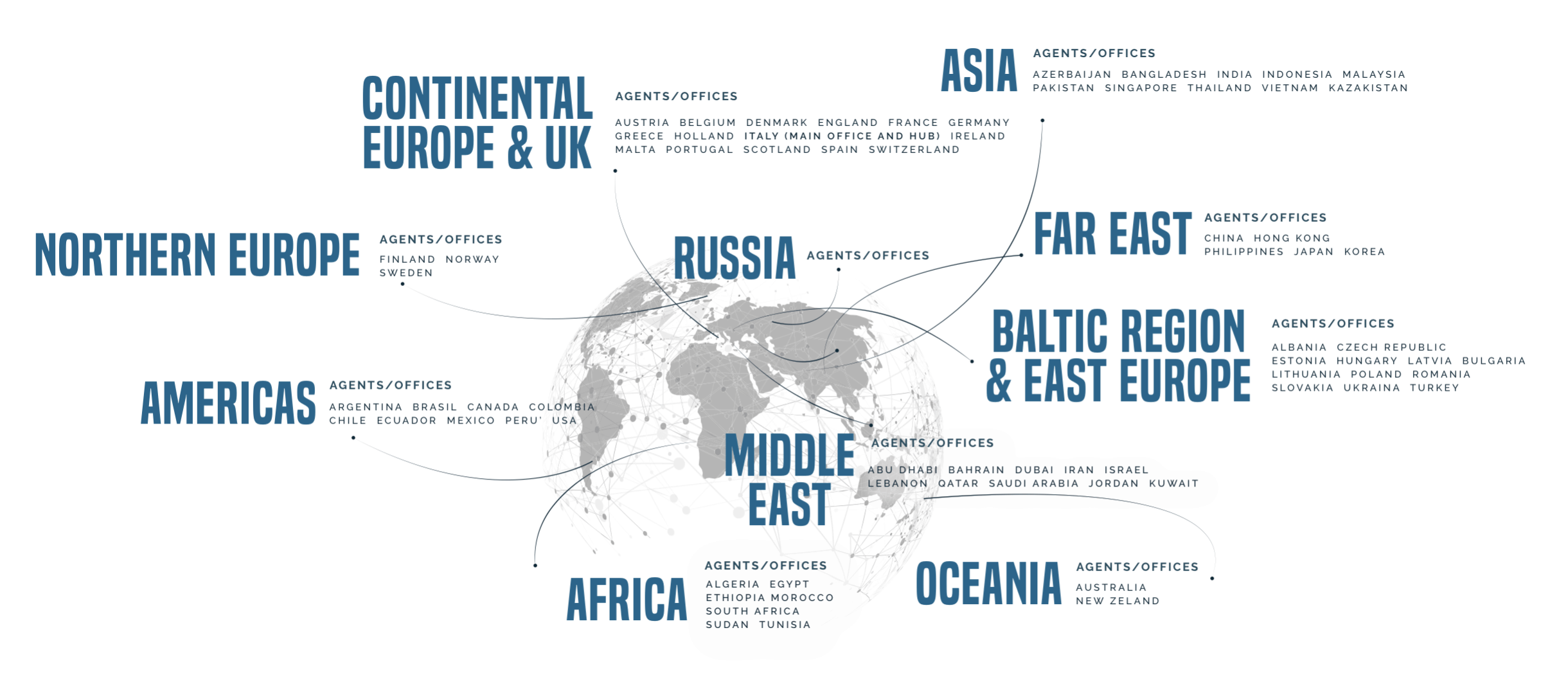 Thanks to 30 years experience and knowledge acquired around the world in this field by the founders, WEA finally represents the perfect way to obtain such kind of solution in a global way but at a very affordable abd reasonable cost
Our History
WEA Helps organizers to deal with a complete, effective, competent and reliable sales/agents network around the world.
WEA sales network means sensibly maximising the sales without burdening the organiser's budget to finance the sales activity.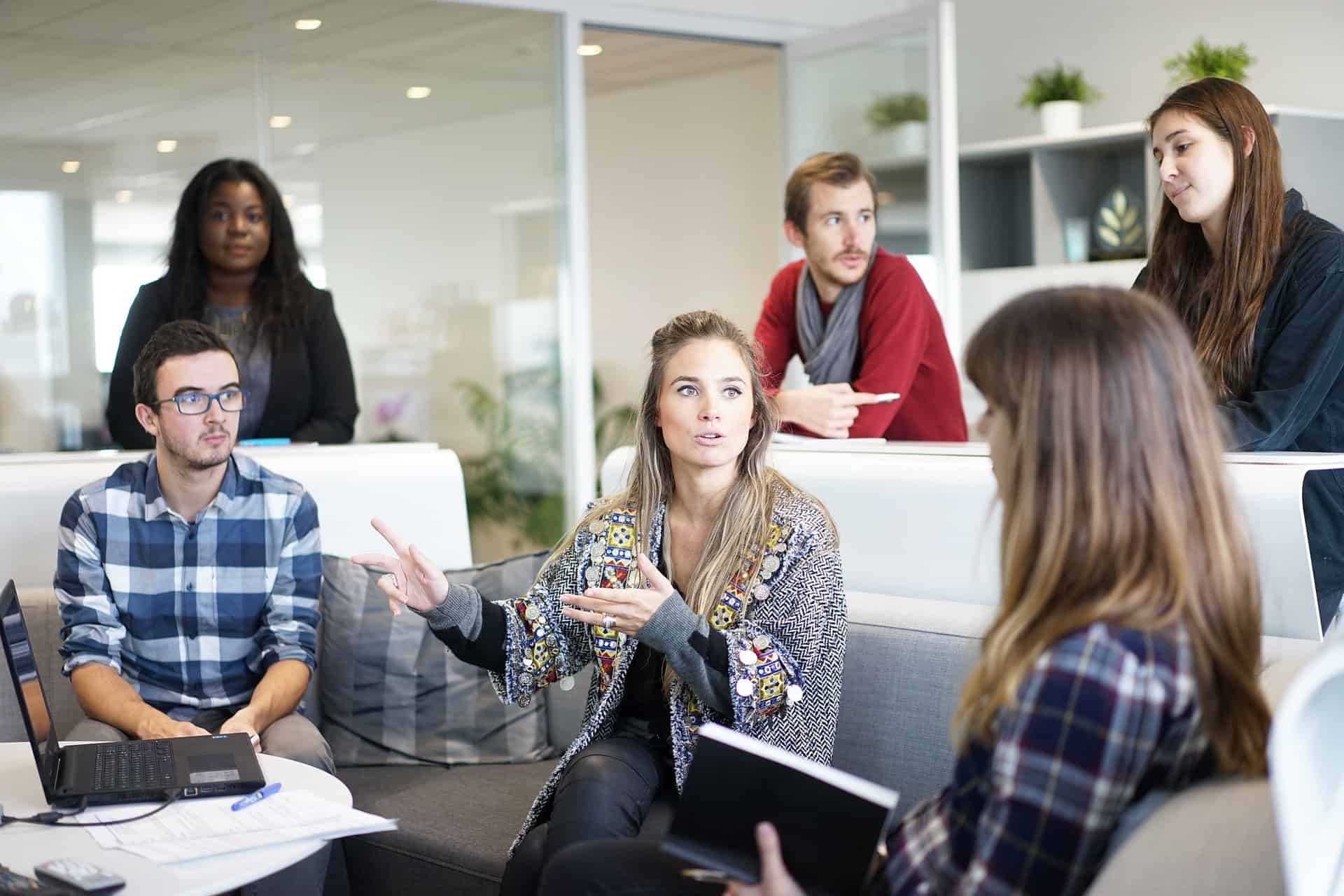 Let Us Lend a Helping Hand