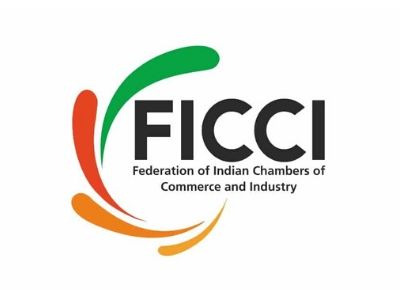 Federation of Indian Chambers of Commerce and Industries (FICCI)
Ministry of MSME Government of India ,Export Promotion Council for Handicrafts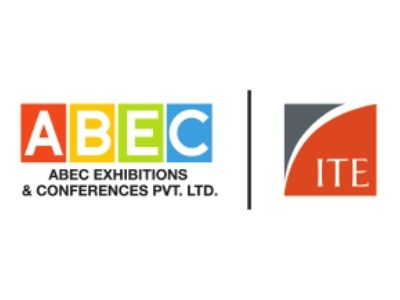 ABEC- ITE, Udaan Media, Triune Exhibitions, Informa Markets in India,Fairfest Media
IMAMIA CHAMBER OF COMMERCE AND INDUSTRY
WEA International Affiliations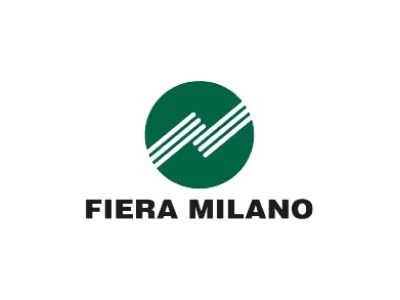 Fierra Milano, Tehran International Exhibition Centre, MINISTRY OF MINE, TRADE, INDUSTRY GOVT. OF IRAN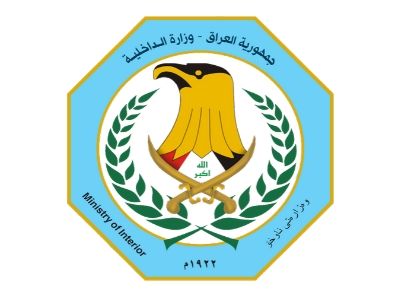 MINISTRY OF INTERIOR GOVT. OF IRAQ, ARAB UNION FOR INTERNATIONAL EXHIBITIONS AND CONFERENCES, RAZAVI ECONOMIC ORGANIZATION,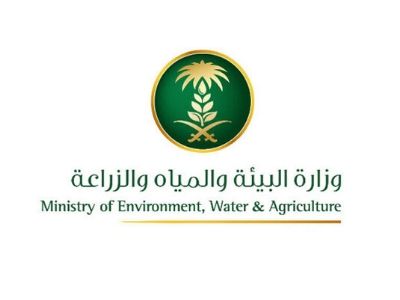 MINISTRY OF ENVIRONMENT, WATER AND AGRICULTURE- GOVERNMENT OF SAUDI ARABIA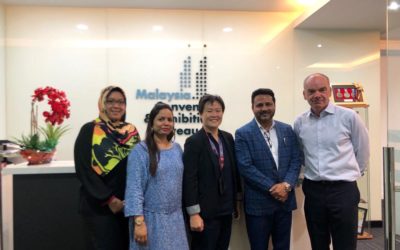 Malaysia Convention & Exhibition Bureau officials are keen to invite international organizers to organize trade fairs in Malaysia, especially from India. A meeting between WEA Asia Officials and MYCEB Officials took place in Kuala Lumpur to discuss finer points on the...